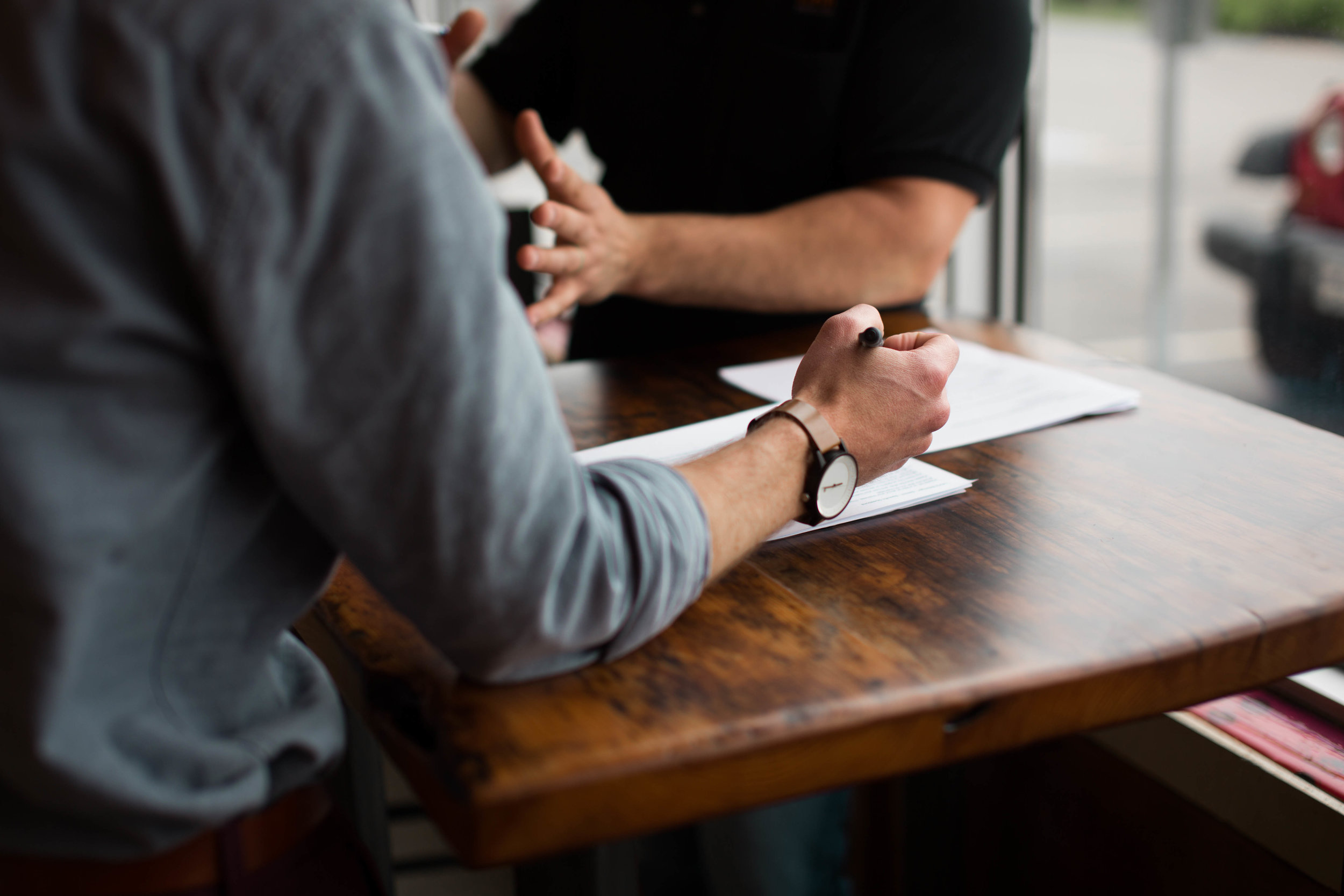 We offer bespoke training to schools and organisations in:
- Behaviour Management & one-to-one support
- Cultural Proficiency & Inclusion
- Designing and delivering curriculum to re-engage pupils from diverse backgrounds
We totes love oral history projects, where people's memories, attitudes and experiences are recorded, we believe that it can be a useful way to explore heritage. Oral history allows people whose voices might not otherwise be heard to share their experiences and fills gaps in our history. It is so important to us that we are able to make sense of issues and events and we believe that everyone, irrespective of their background, has a unique story to tell and has the power to take action for social change. So if you are keen to share… hit the button below and let us know!