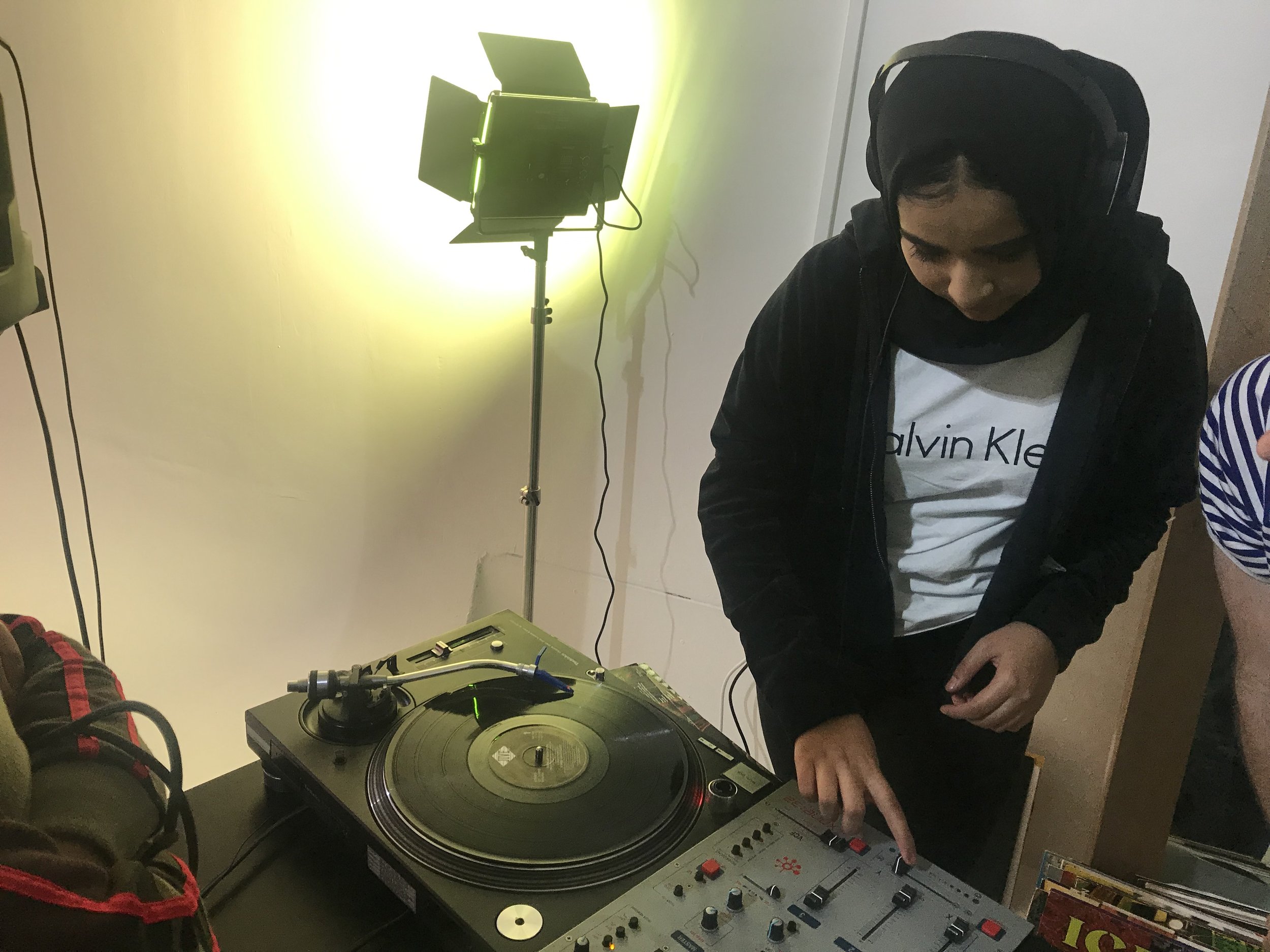 Is to make a positive impact in the lives of intercultural young people, providing direct engagement so they are included, embraced and fully integrated in society so they can have the power to shape cultural understanding, harmony and services.
We are very passionate about making an absolute difference to the lives of all young people, we are responsive to their needs, ensure they feel respected and wanted. We deliver cultural proficiency, understanding and specialist experience to lead and bridge the gap on social inequality.
Is that Scotland is the best place for all young people to grow up and have justice, where they are free from racism, discrimination and cultural barriers, have equal opportunities to flourish, achieve, prosper and given the opportunity to be the best that they can be.
Our Impact
Engagement
IYS leads in delivering specialist experience and consistent positive engagement with intercultural young people in Edinburgh, providing culturally sensitive responses and tangible results, sharing good practice and bridging the inclusion gap within further education, employment and communities.
Representation
IYS increases representation of disengaged young people in Edinburgh, developing joint up approaches with Scottish Government, partnerships, local authority and youth agencies including Duke of Edinburgh Awards, CYPCS, Scottish Youth Parliament and the voluntary sector.
Anti–Racism Approaches
IYS challenges current practices and policies with regards to race equality and break down stereotypes to eliminate discrimination and racism in Scotland. Leading on stakeholder relationship management and developing local insight gathering and reporting.