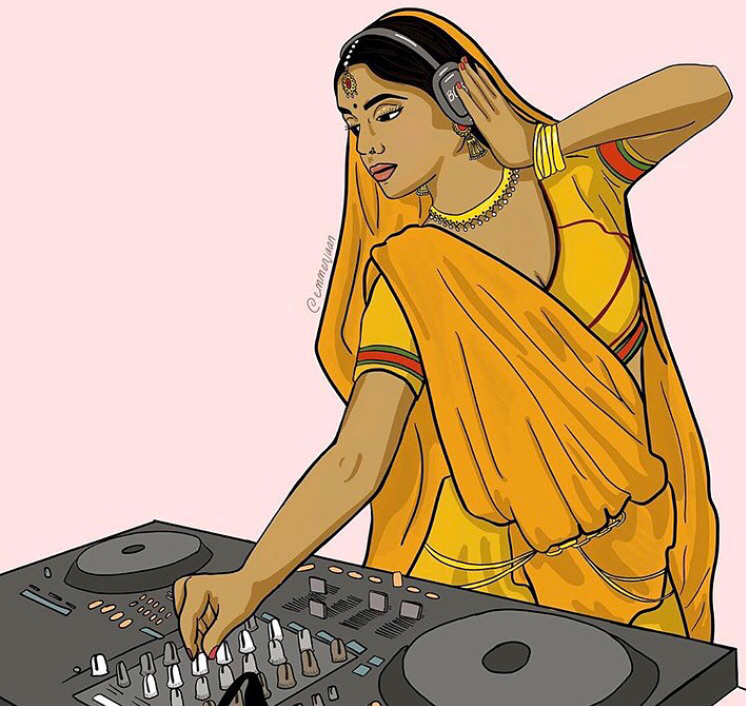 Leaders in Black History Month
We acknowledge and celebrate Black History Month annually; Our commissioners will be supported to produce monthly focus groups to lead and develop annual inclusive events in Edinburgh to showcase local talent, heritage and culture. We work in partnership with local youth agencies to ensure young people are aware of services that are there to support them.
Youth Commissioners
M.I.Y. commissioners, are supported to lead the charity with representation of different racial/religious cultural backgrounds who will always be part of the Board.
The young men and women lead 3 monthly campaigns and heritage activity delivering effective change through their own personal experience of isolation, inequality, cultural barriers and racism. They are supported to develop anti-racist strategies and support systems and are fully represented at Scottish Parliament and Scottish Government.
Signpost to youth agencies
M.I.Y. will be the leading agency to engage effectively with multicultural young people in Edinburgh. The organisation will be the gateway to inspire disengaged groups to access local youth services and agencies that are there to provide learning experiences and support, developing crucial opportunities to become included, realising their potential and thrive in life.
Direct support 
M.I.Y. Heritage Centre provides workshop based learning, building on knowledge and ownership of heritage, identity and culture. We provide inclusion through "safe space" specialist heritage and positive destination programmes in and out of schools. Our practice develops skills and builds confidence to engage effectively, achieving extra curriculum experiences and accreditation.  
Online digital information platform
M.I.Y. Reaches and communicates with 4000 ethnic minority young people successfully through a National digital platform and social media using inclusive images that represents their heritage which meets their cultural needs. The platform also promotes various opportunities that they don't currently have access to.