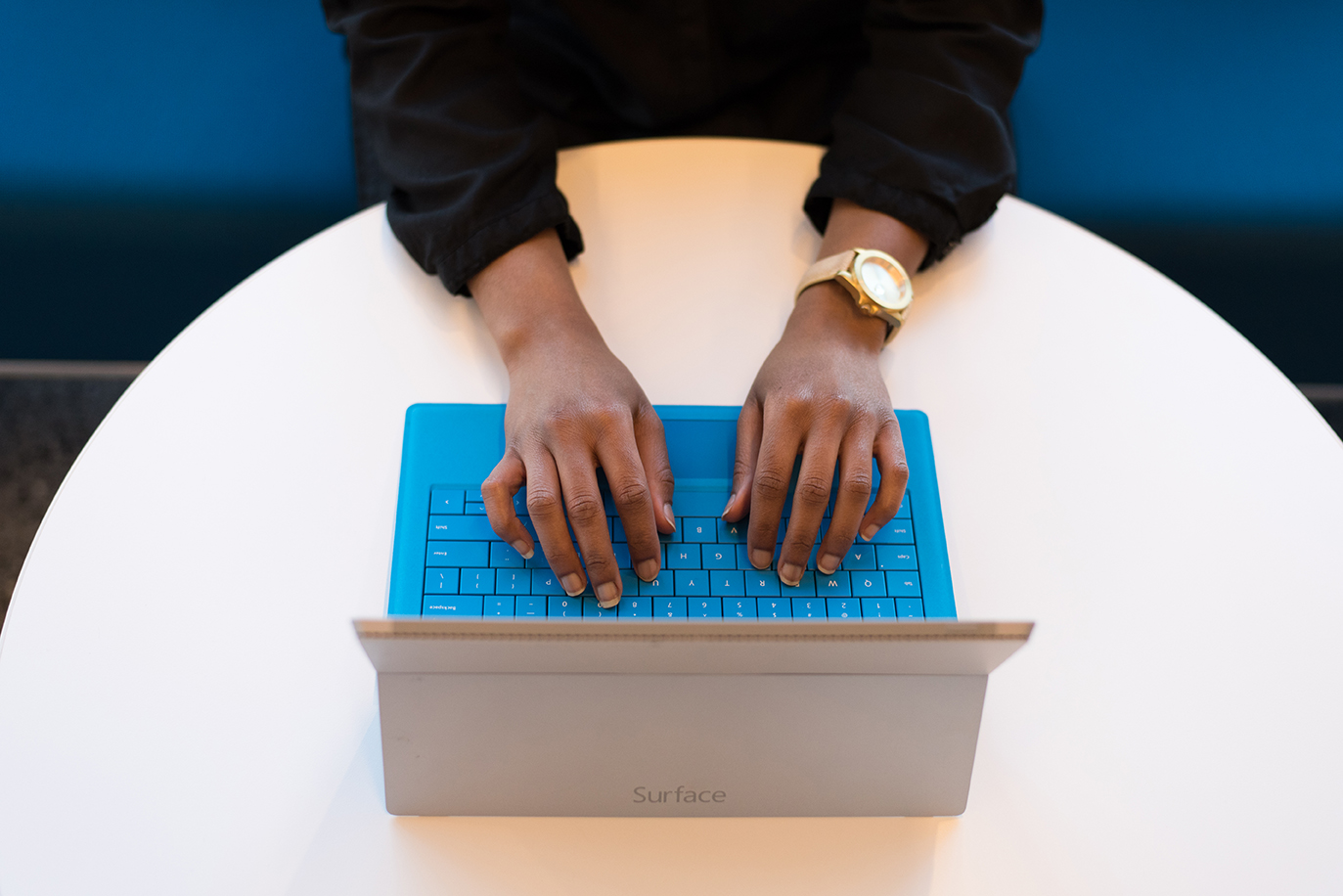 We're young, native and restless for chang. Restless Natives from Intercultural Youth Scotland is an employability service dedicated to supporting young, diverse talent into sustainable careers for life.
Speak to Lead - IYS Ambassadors
IYS social change project supporting Race Equality Activists to develop focus groups and campaigns to deliver effective social change through their own personal experience of isolation, inequality, cultural barriers and racism. We work in partnership with Scottish Parliament, CYPCS and Scottish Youth Agencies.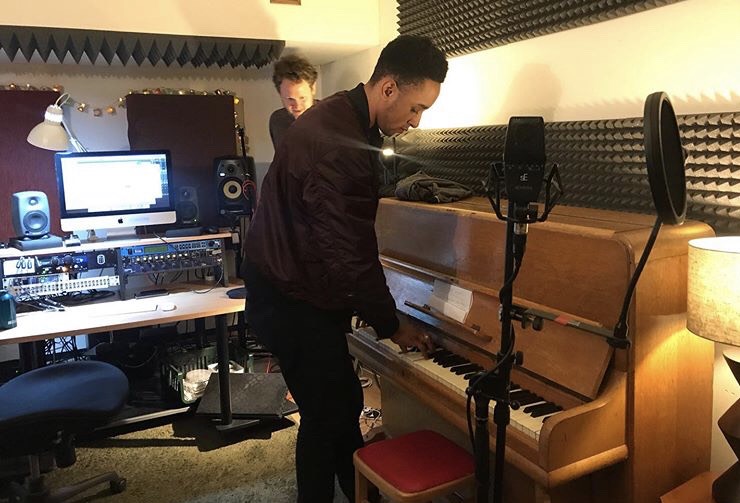 4 week programmes to build confidence in music and spoken word production, in a safe space with other youth artists.
Create, Enjoy and Perform
Free places for all young people to work with specialist music producers and intercultural youth workers to develop skills, build confidence and take part.
Our music production night includes:
// Beat Making // Vocal Recording // Graphics & Film, Musical Instruments (jam session) // Urban Spoken Word // Singing // Cultural Exploration // Youth Culture // Intercultural Youth Community //
Intercultural Youth Scotland encourages a collective action of Intercultural voices in Scotland, through the power of heritage research and dance.
We work in partnership with Dance Base, our heritage partners, Scottish Book Trust, Lighthouse Bookshop and Edinburgh World Heritage.
MONTHLY FUNDRAISER TO SHOWCASE TALENT